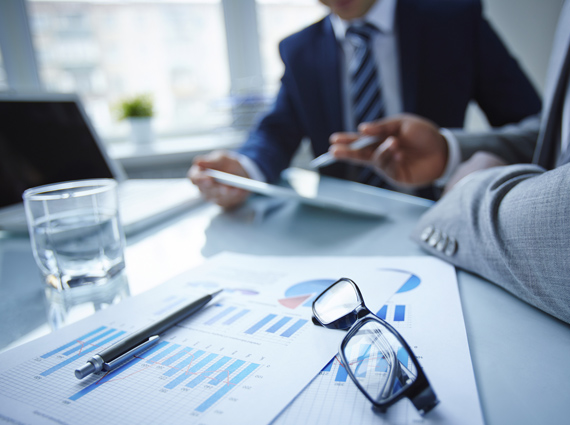 RECRUITMENT & MANPOWER AGENCY IN INDIA
MN Enterprises MN Enterprises is working on behalf of H.K. International, Since 2009 has set the standard of world class recruitment Services with a client from Gulf & Middle East MN Enterprises is one of the leading manpower recruitment agency in India. we can provide to any company satisfied services. We are Specialised in Placing Human Resources to a wide variety of industries across the Globe. We develop one on one relationship with our clients & Candidates with a view to help them make the right decision & Career choice. Supported by the brilliant guidance, we have won the respect of our associates and supporters. The managing director with his original leadership and vision has directed MN Enterprises to where it's today. His multi-faceted nature has been a key factor in increasing the limits.
OUR VISION
We have set our vision to become top most Human Resources Consultant Globally by providing most Suitable & efficient Candidates with mutual benefits to all concern.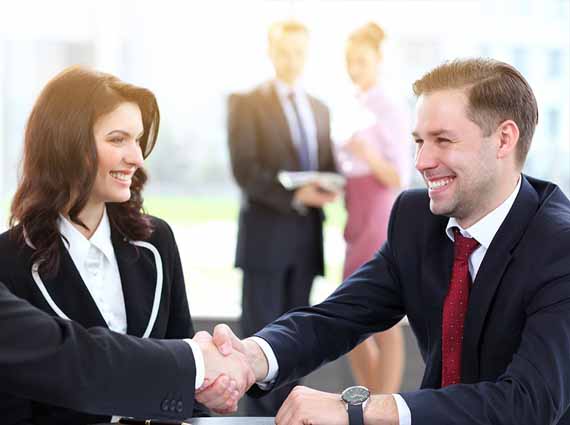 OUR MISSION
To serve world's best companies by selecting and deploying the most versatile and experienced workforce to match the wide variety of operation anywhere in the world. To ensure Client's satisfaction by building strong long term professional relationship combined with effective quality services.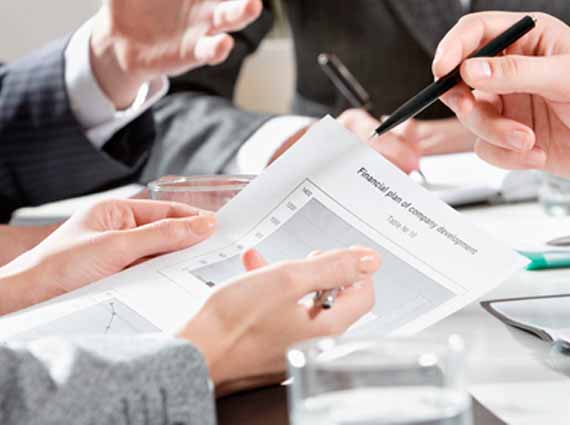 Edit